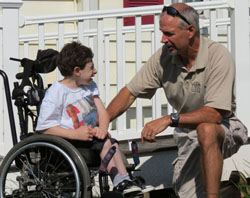 One of our project managers, Mike Whalen, came to me a few months back and mentioned that there was a family up in Hyde Park in need of an accessible ramp for their son Carter. There was mutual interest amongst our staff to do some community service so I set up a meeting to visit the family. As soon as I met Carter and he spoke a few words…I knew that I was in. What I didn't know that day was that I was going to gain such a great new friend and also how amazing the people around me truly are!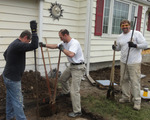 We can't build a ramp without material! Home Depot supplied the lion's share of material and Williams Lumber came through with all of the decking. Custom Concrete provided concrete and Cuppola's provided Pizza. Aurora Deck Lighting provided some really cool lights and DS Electric powered them up! Adams, Lowes and the Recycle Depot provided some landscape materials and Rob Wheeler's U15 Hyde Park Blazers soccer team provided a quality install! Great people doing great things!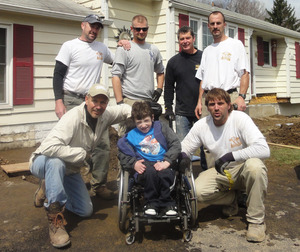 Last but not least was the team here at DBS Remodel. I was so amazed and impressed with how eager they all were to build this project. Yes, many of these guys have worked here for 10-15 years but this whole experience gave me newfound respect and admiration. I am glad that they work here and I am proud to consider them family.
We got to hang out with Carter for four weekends as the ramp was constructed. He shared lots of stories and we had lots of laughs. We love our day jobs but boy do we miss hangin with Carter.
I'm not sure what we gave Carter equals what he gave back to us. To see our buddy cruise down the ramp for the first time was a thing of beauty. That is a memory that will last a lifetime! Thanks Buddy!
Enjoy Your Summer!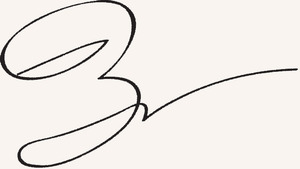 Brian Altmann, President
Thank you again to all involved!